marschall puck Attorneys: High quality for entrepreneurs.
We are a prosperous Viennese business law firm, specialised in solving complex legal issues for commercial enterprises.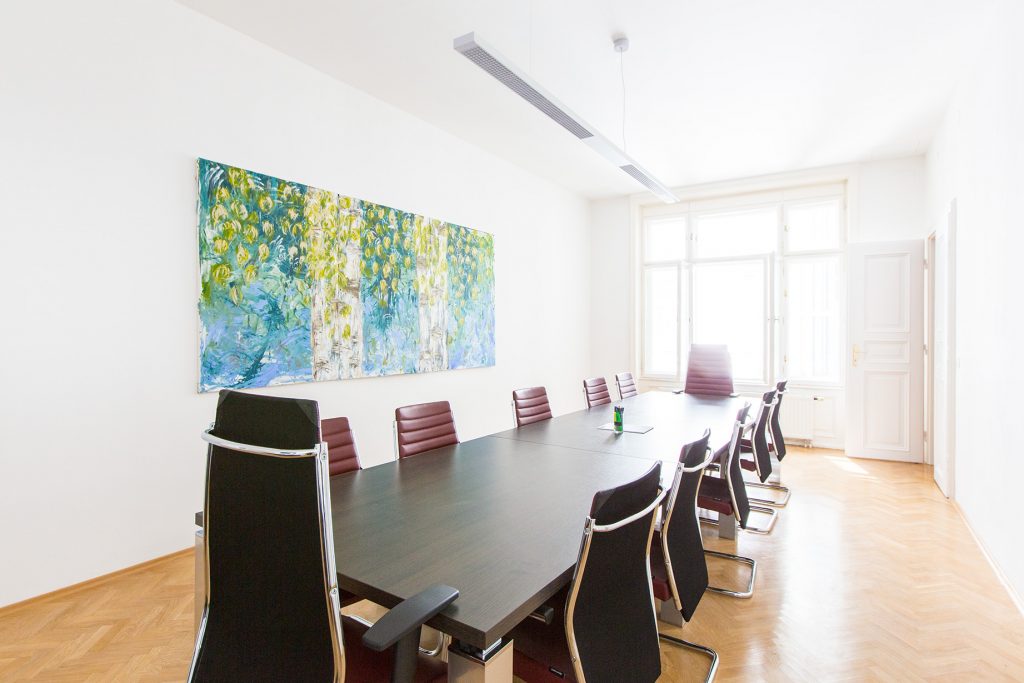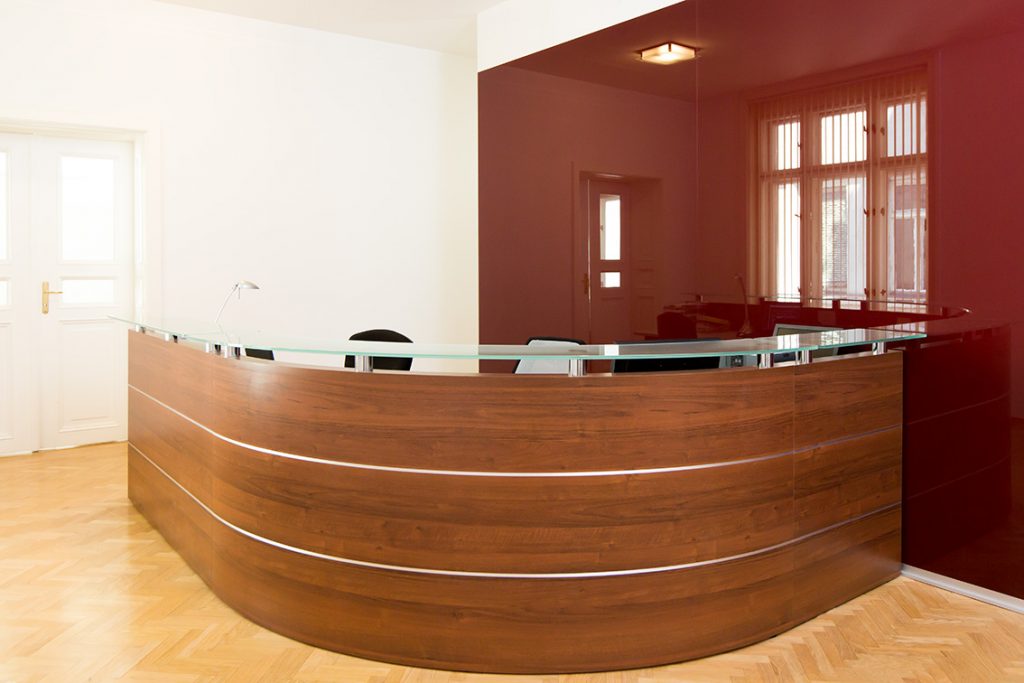 Since 2007 marschall puck Attorneys has been advising and representing companies from various areas of business life. The business law firm has grown continuously and is located on two floors in the direct core zone of Vienna's 1st district, next to Graben and St. Stephen's Cathedral.
The client structure consists of well-known stock corporations, branches of international companies, state-owned enterprises and national and international companies of various sizes.
In addition to the partners attorney RA Dr. Thomas Marschall (entered in the list of the bar association Vienna in 2003) and attorney RA Mag. Christian Puck (entered in the list of the bar association Vienna in 2003), the carefully selected law firm team consists of cooperation attorneys, junior lawyers and legal staff as well as paralegals.
The focus of the law firm is on personal support for companies and entrepreneurs in all business-related legal matters, both in the consultation, examination and drafting of contracts, as well as in the targeted representation of your concerns before courts and administrative authorities and in the effective enforcement and defence of claims in and out of court.
We represent competently and flexibly, contributing our many years of experience, excellent know-how and maximum personal commitment, in particular with respect to
Corporate law (M&A)
General contract law
Real estate and tenancy law
Liability and tort law
Labour law
Insurance law
Banking law
Public law
Inheritance law
For further information please feel free to contact us:
Dr. Thomas Marschall
Mag. Christian Puck
Attorneys
Dorotheergasse 7
1010 WIEN
Tel: +43/1/512 46 66
Mo – Thu: 9:00 – 12:00 h and 13:00-16:30 h
Fr: 9:00 – 13:00 h
Fax: +43/1/512 46 66- 20
mail: office(at)marschall-puck.at